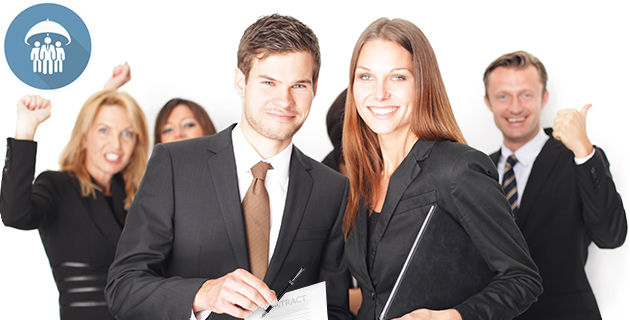 Program Information
National Prosperity Life and Health Insurance Company, Inc. (NPLH®) has a turnkey program for brokers that makes it simple to become contracted so that you can be eligible to begin to start helping your clients and earning commissions with all of our beneficial insurance products. We offer a fully interactive broker portal as well as simple, streamlined, online contracting so you can avoid the hassle of a mountain of contracting paperwork. These tools will make getting started with us easy and also allow you to track your clients, view helpful training materials and sales resources and be able to ask us questions anytime. Come find out what the excitement is all about and why you will love selling our products to your clients. NPLH® is aligning with employee benefit advisors, agencies and third-party administrators, who are implementing our product offerings for their clients.
Brokers, health care consultants and general agencies should feel empowered by promoting our products because of the countless benefits they offer to their clients. NPLH® builds the insurance products with the highest demand in the industry including those that get overlooked and are not readily available with other carriers such as our Shield One Group Fixed Indemnity Health Insurance product (Form Number NP FI CERT TX 817) that contains a monthly, health management (wellness) benefit. In becoming our partner, you will quickly develop a leg up on your competition by offering products of real value to both employers and employees that will help to safeguard their interests both now and for the foreseeable future.
National Prosperity Life and Health Insurance Company, Inc. is domiciled in Texas but is quickly expanding into other states across the country. Contact NPLH® today to find out if we have a presence in your state so that you can become contracted and begin to offer all of our valuable products that will help to separate you from your competition.