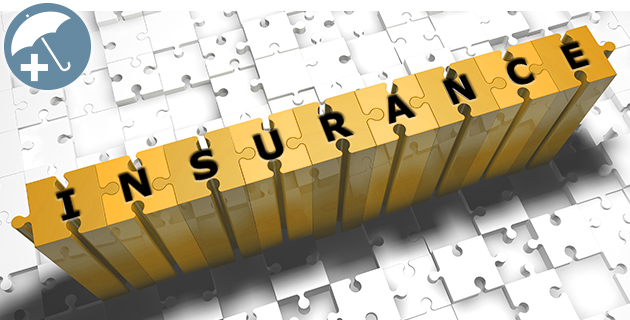 National Prosperity Life and Health Insurance Company (NPLH®), Inc. is an accident, life and health insurance carrier domiciled in Texas and based in Houston, Texas. NPLH® currently offers term life and fixed indemnity health insurance plans.
The NPLH® Services Board of Directors and founders bring over a century of experience in the life and health services industry. It is comprised of a CLU (Chartered Life Underwriter) and ChFC (Chartered Financial Consultant) and the former Deputy General Counsel for Health and Human Services in Pennsylvania. The founders are former owners of one of the largest independent companies in the southwest United States.
Our Mission
At NPLH®, we are committed to the development of insurance products that help both employers and employees alike to be protected and prepared no matter what circumstances present themselves.
Our mission is to continually look for ways to offer our clients' more affordability and protection without sacrificing quality. We believe taking good care of our clients with the highest level of integrity and products that truly serve their best interests will naturally lead to success for us and our valuable clients that we serve.